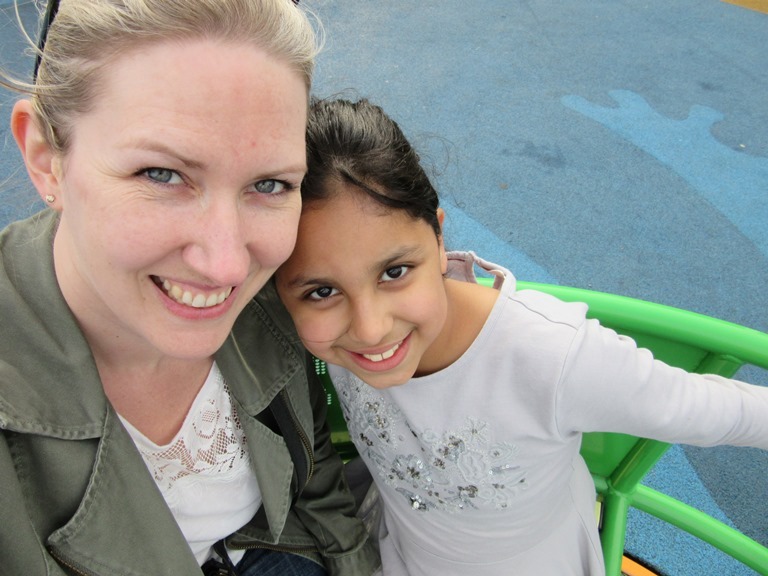 Could you mentor a young carer?
We are looking for enthuisiastic volunteer mentors to support our young carers.
Our next training workshops take place in October. Interested? Visit our Volunteering Page to find out more.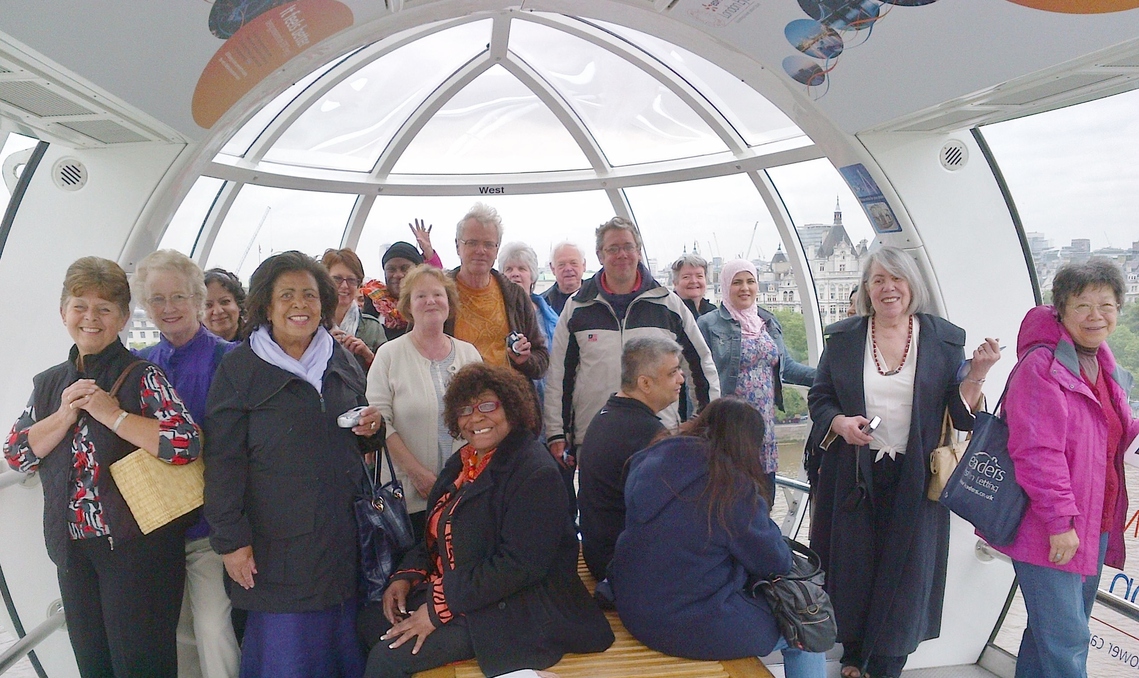 Kingston's Carers
Kingston Carers' Network is supporting over 1,900 adult carers and around over 400 young carers through a wide range of services.
Are you a carer in the borough?
Find out more about our programme of support and activities for both Adults and Young Carers.

Make Carers Count
Kingston's carers provide around £1m worth of care each day – they are an essential service within the borough.
KCN is the strategic lead for Carers in Kingston, so if you are a carer and have an experience to share - let us know at Your Voice Matters.