AGM - 13th December
Kingston Carers' Network Annual General Meeting
Friday 13th December 2019 from 7:00pm to 7:30pm
Our Annual General Meeting will be held on Friday 13th December, 7:00pm – 7:30pm at St. Mark's Church, St. Mark's Hill, Surbiton KT6 4LS.
Click here for more details
Christmas Opening Hours
The KCN Office will be closed on the following dates:
Tuesday 24th December - Christmas Eve
Wednesday 25th December - Christmas Day
Thursday 26th December - Boxing Day
Friday 27th December
Wednesday 1st January - New Year's Day
Best Wishes and Season's Greetings to all Carers and their Families from all the Staff, Volunteers and Trustees at
Kingston Carers' Network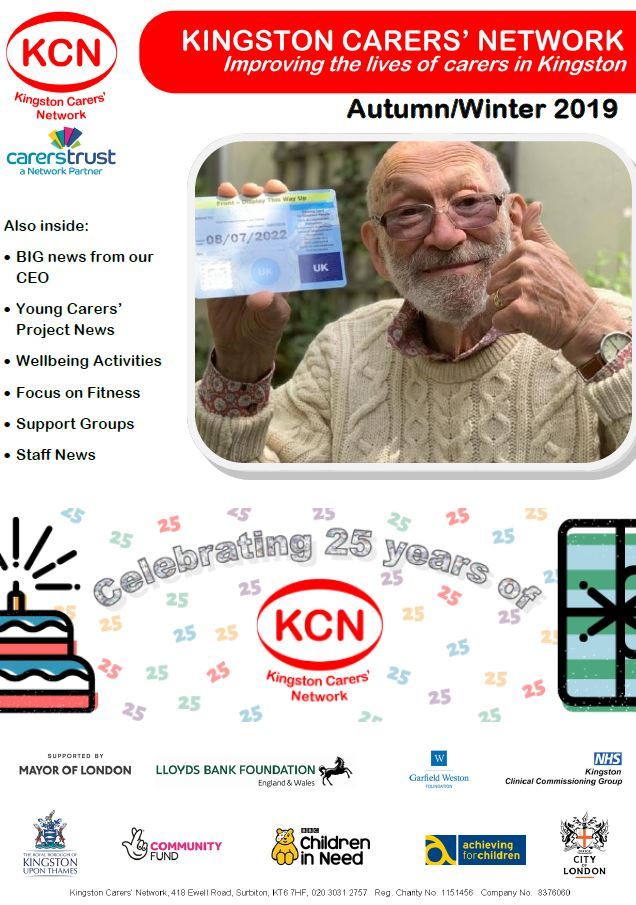 Autumn/Winter Newsletter Now Available!
The Kingston Carers' Network Autumn/Winter 2019 Newsletter is now available to read online.
Click here for exciting news, updates and events.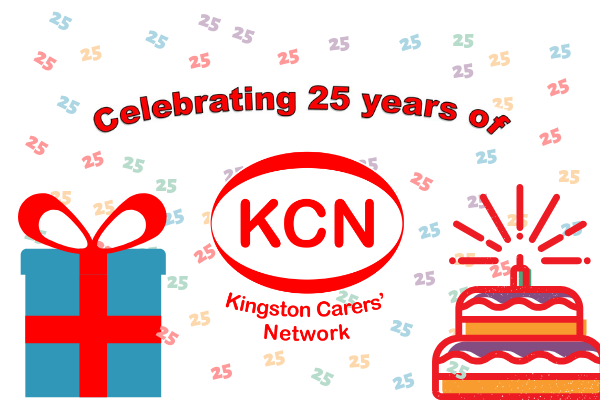 Celebrating 25 Years of KCN
We are having a party!
It will be KCN's 25th Birthday party and Kate Dudley, our CEO, will also be stepping down after almost 10 years in post.
We are celebrating on Thursday 26th September at the Kingsgate Church, 161a Clarence Street, Kingston, KT1 1QT from 7.00pm until 11.00pm.
There will be food, drinks, singing and a disco and we are hoping as many of you will join us to celebrate our 25th anniversary but also to thank Kate for the wonderful work she has done for KCN. Even if you can only pop in for a quick nibble and a drink – please do as we would love to see you
Please let Vanessa know if you will be coming so we can make sure we have enough food and drink for everyone.
RSVP Vanessa Mooneeapen or 020 3559 2824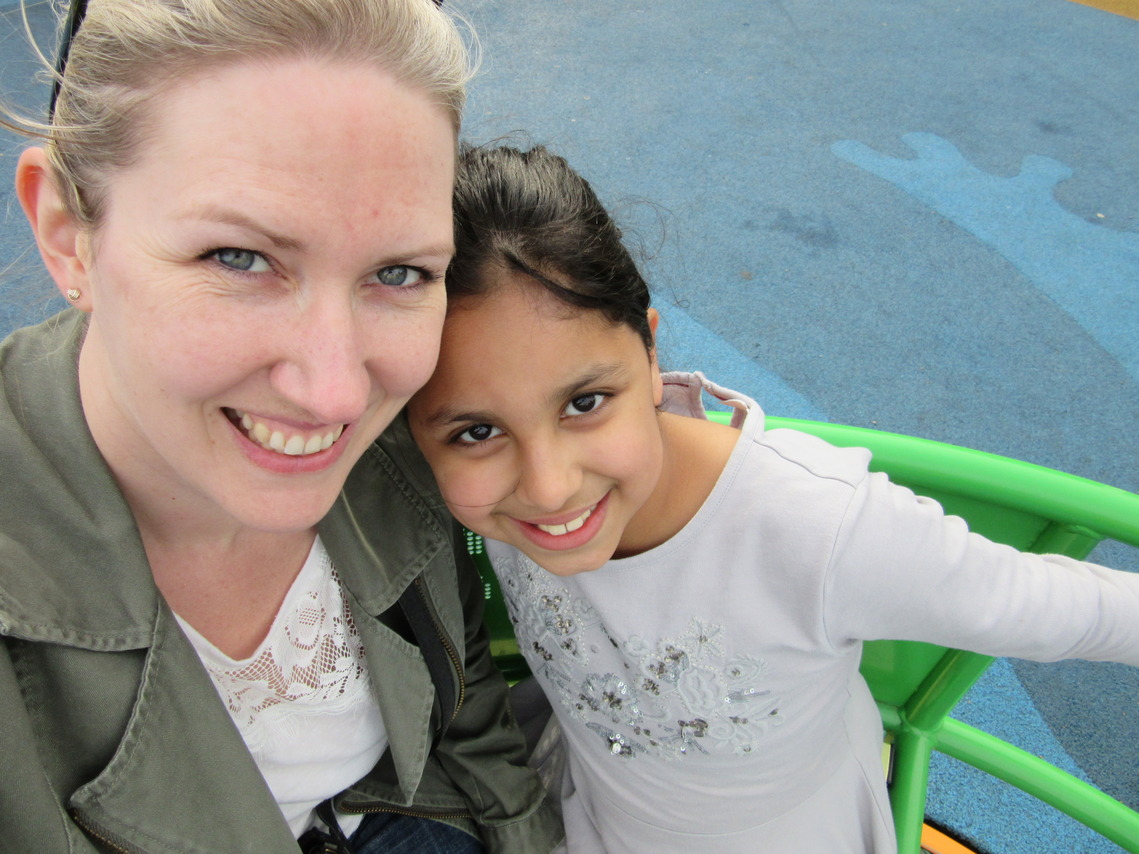 Ever thought about Mentoring?
We are looking for new Mentors to join our team, supporting and inspiring Young Carers - Training starts in October.
Interested? Visit our Mentoring Page to find out more.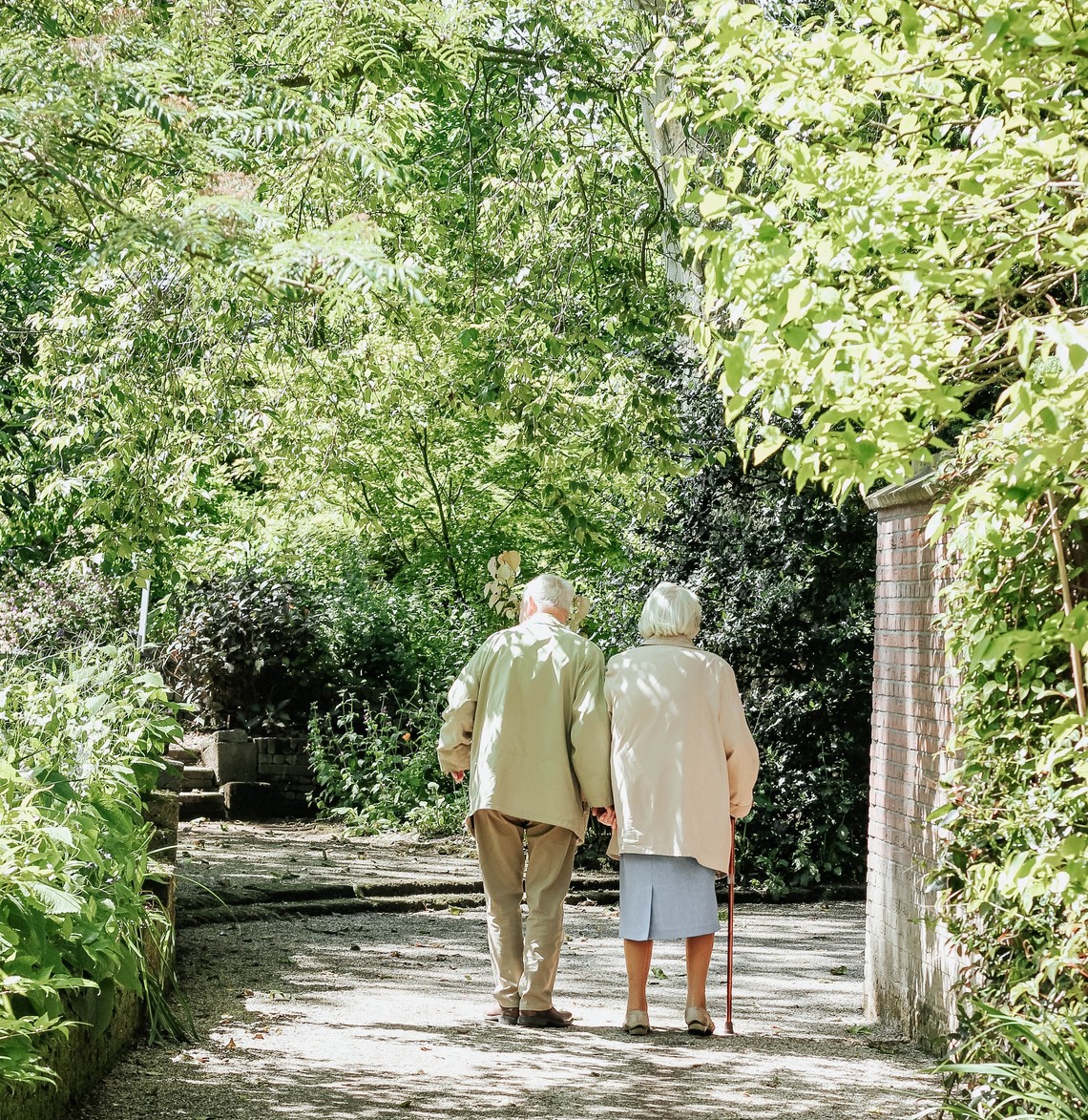 New Older Carers Peer Support Group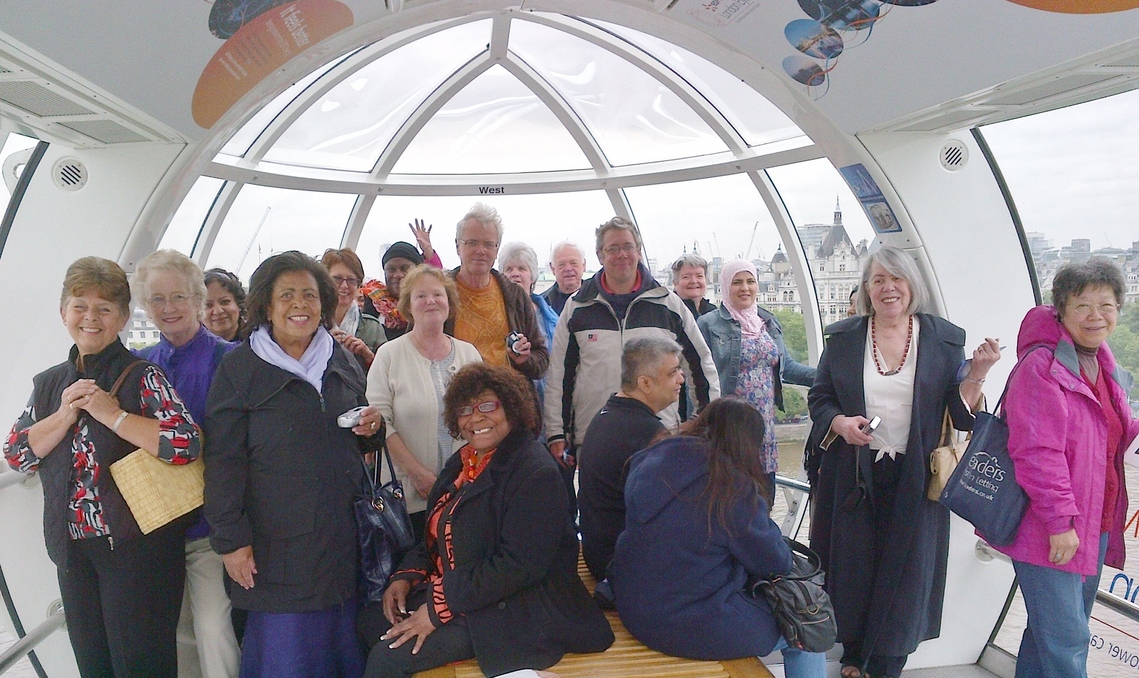 Kingston's Carers
Kingston Carers' Network is supporting over 3,000 adult carers and over 700 young carers through a wide range of services.
Are you a carer in the borough?
Find out more about our programme of support and activities for both Adults and Young Carers.
Kingston Carers' Network is supporting over 3,000 adult carers and over 700 young carers in Kingston through a wide range of services.
A carer is someone of any age who provides unpaid support to family or friends who could not manage without this help.
If you are a carer living in the London borough of Kingston-upon-Thames we can help you with a wide range of support services: