Volunteer with us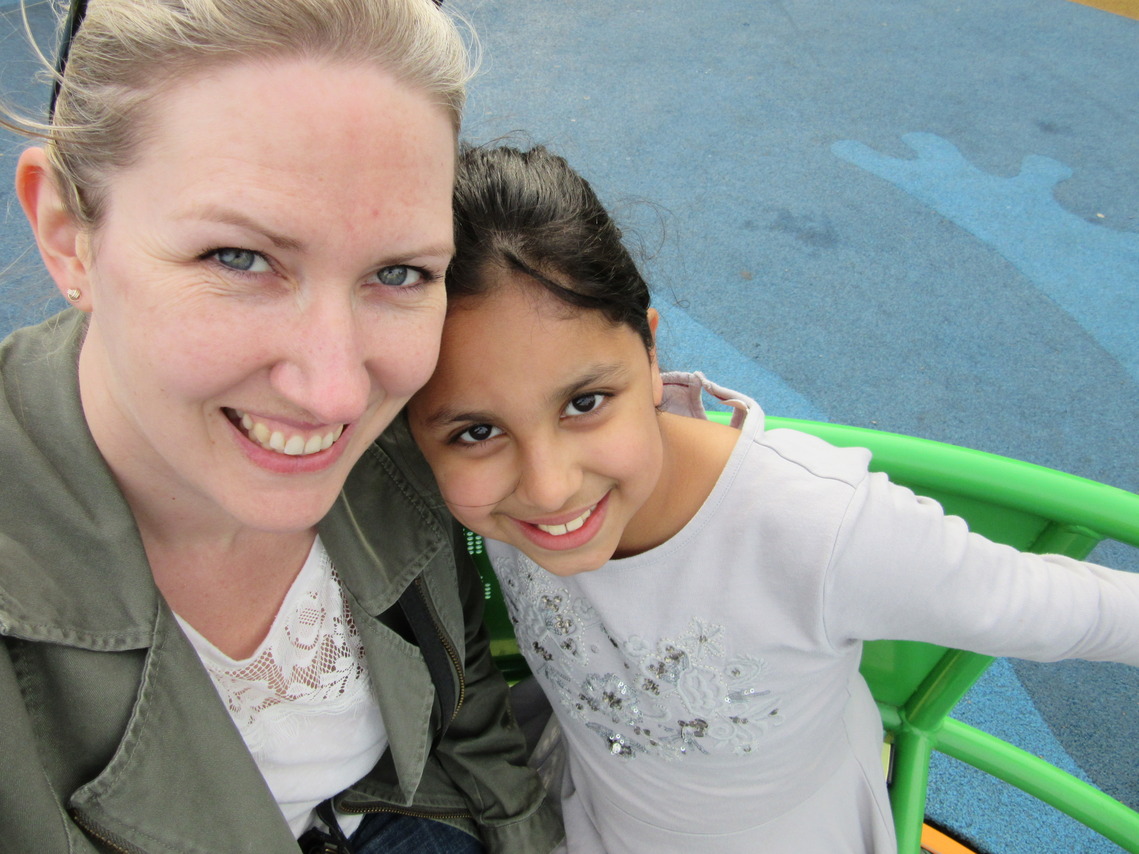 Mentoring
Provide fortnightly one-to-one support to a young carer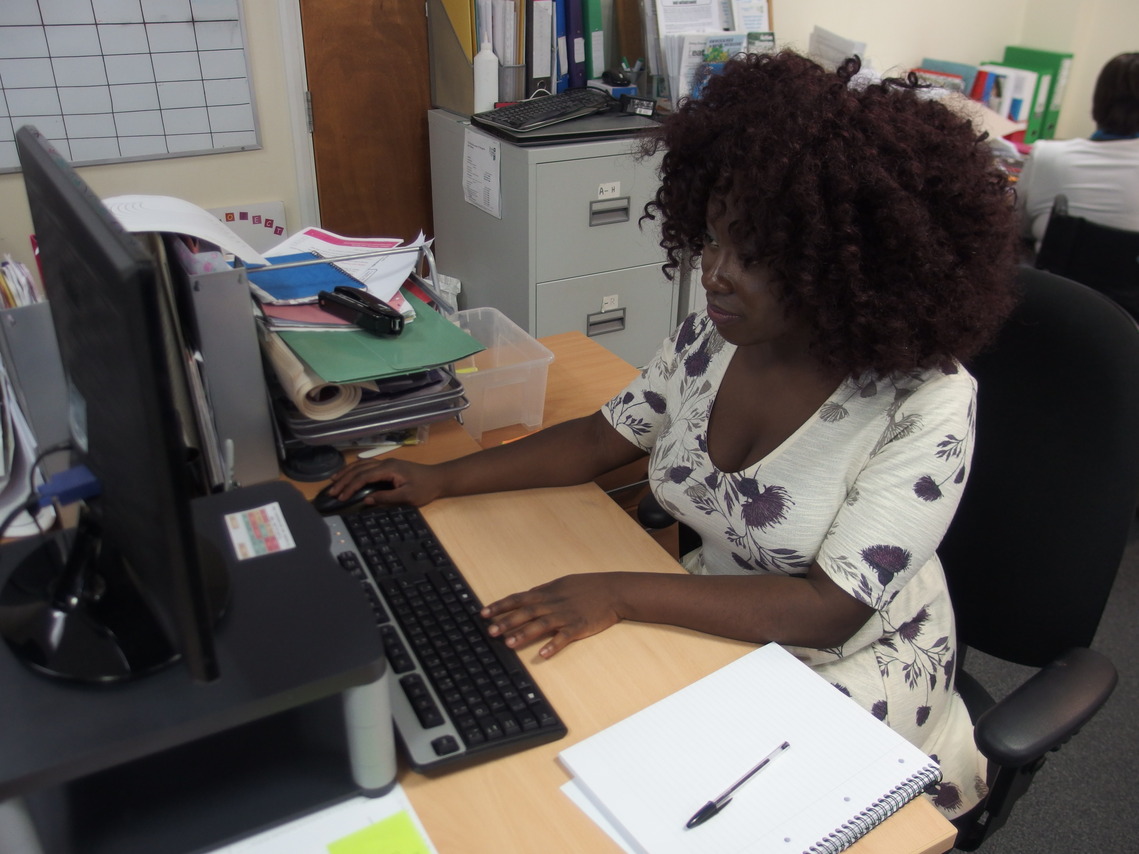 Admin Support
Lend a hand behind the scenes at our friendly office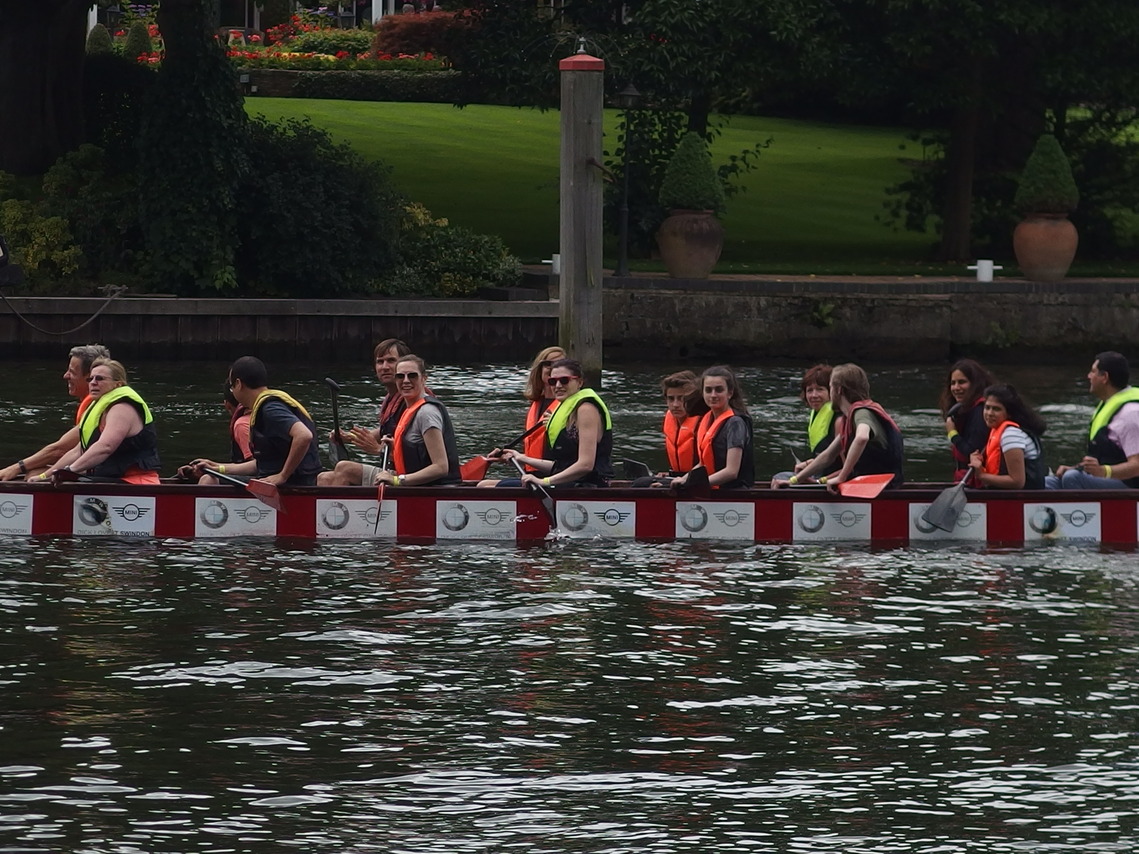 Young Carers' Activities
Help out at our youth clubs, outings and activities for young carers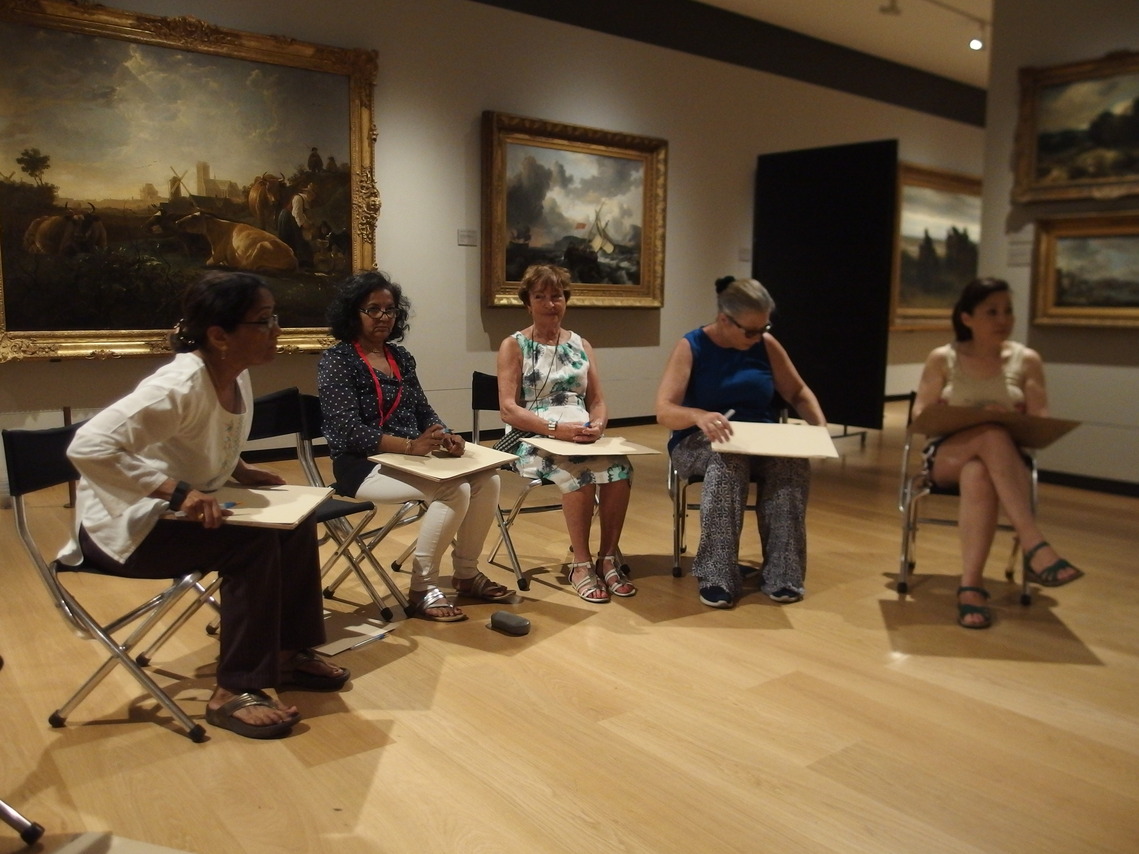 Wellbeing Support
Lend a hand at our activities and outings for adult carers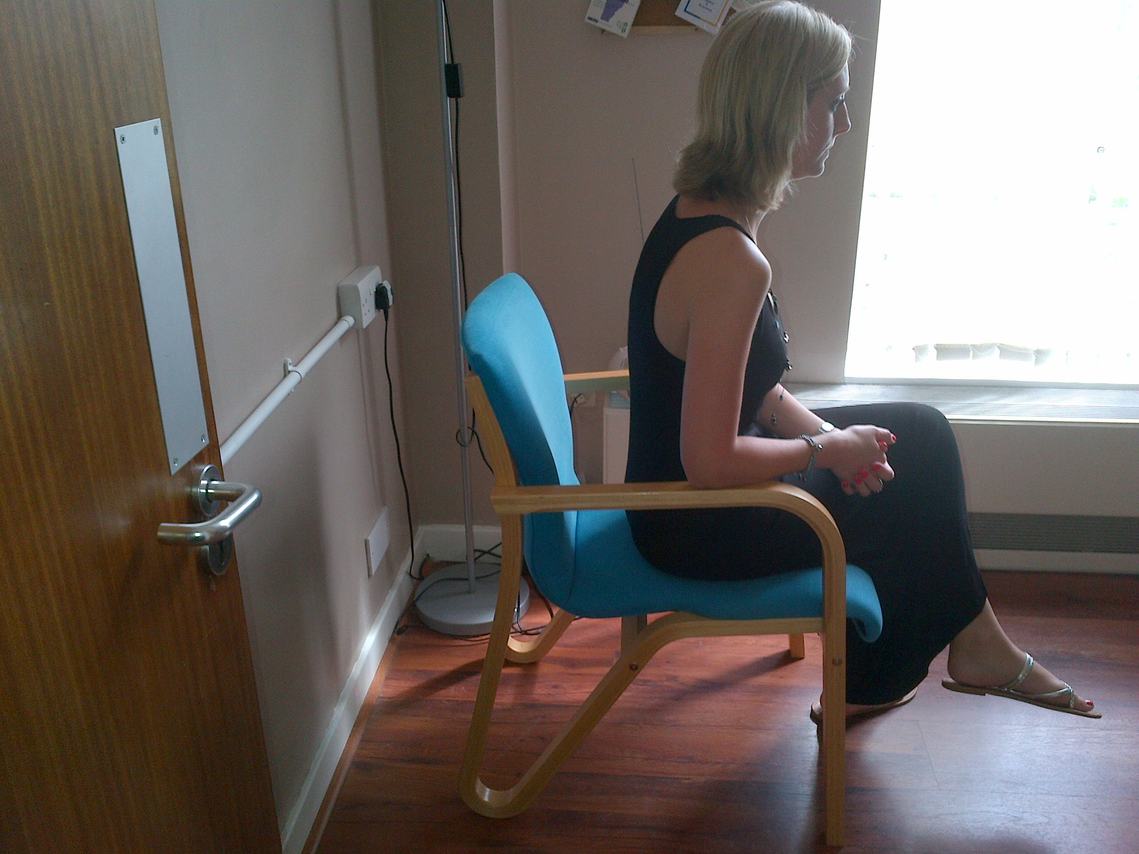 Counselling
Provide one-to-one counselling support for adult carers
People volunteer with us for a number of reasons, but they all have one thing in common: by giving their time they are helping to improve the lives of carers in Kingston. A carer is someone who is providing support, unpaid, to a friend or relative who has a disability, long term illness, mental health problem or substance misuse issue.
How can I help?
Recruitment for some of our roles is on pause at the moment due to the pandemic. To register your interest in a role, please email Lyndsey at volunteering@kingstoncarers.org.uk and she will give you the most up-to-date information. Full role descriptions can be downloaded by clicking on the role titles below.
Volunteering with young carers:
Interested in volunteering with young people? We have both flexible and regular volunteering opportunities at our youth groups and holiday activities for children aged 5-18. We also have a one-to-one mentoring programme.
Volunteering with adult carers:
If you enjoy working with adults, why not consider lending a hand 'ad hoc' at our outings for adult carers, or facilitating one of our monthly support groups?
Counsellor - placements available for students, waiting list in operation
Admin volunteering:
Prefer to lend a hand behind the scenes? Out admin volunteers keep things running smoothly, either from home or at our Tolworth office.
At Kingston Carers' Network we are committed to safeguarding and promoting the welfare of children and vulnerable adults. We expect all volunteers to share this commitment. Safer recruitment practice and background checks will be undertaken before any role is offered.