Volunteer with us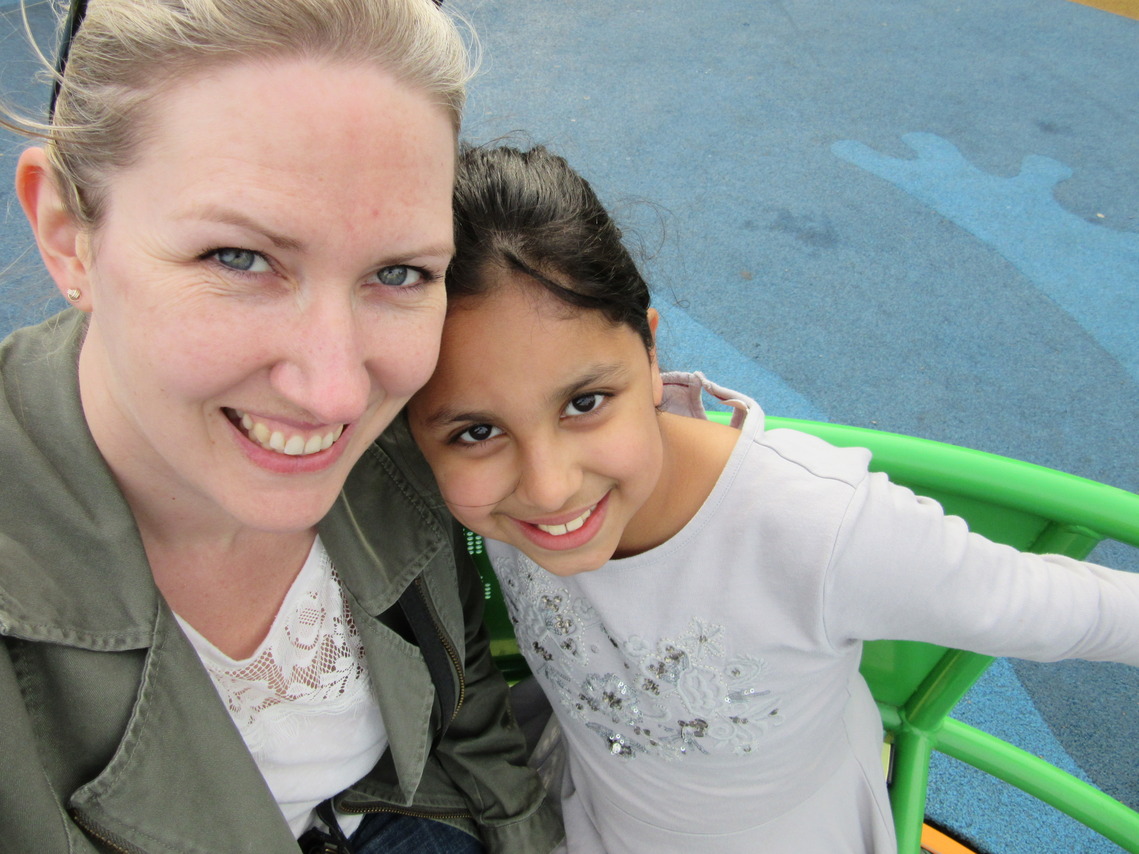 Mentoring
Provide fortnightly one-to-one support to a young carer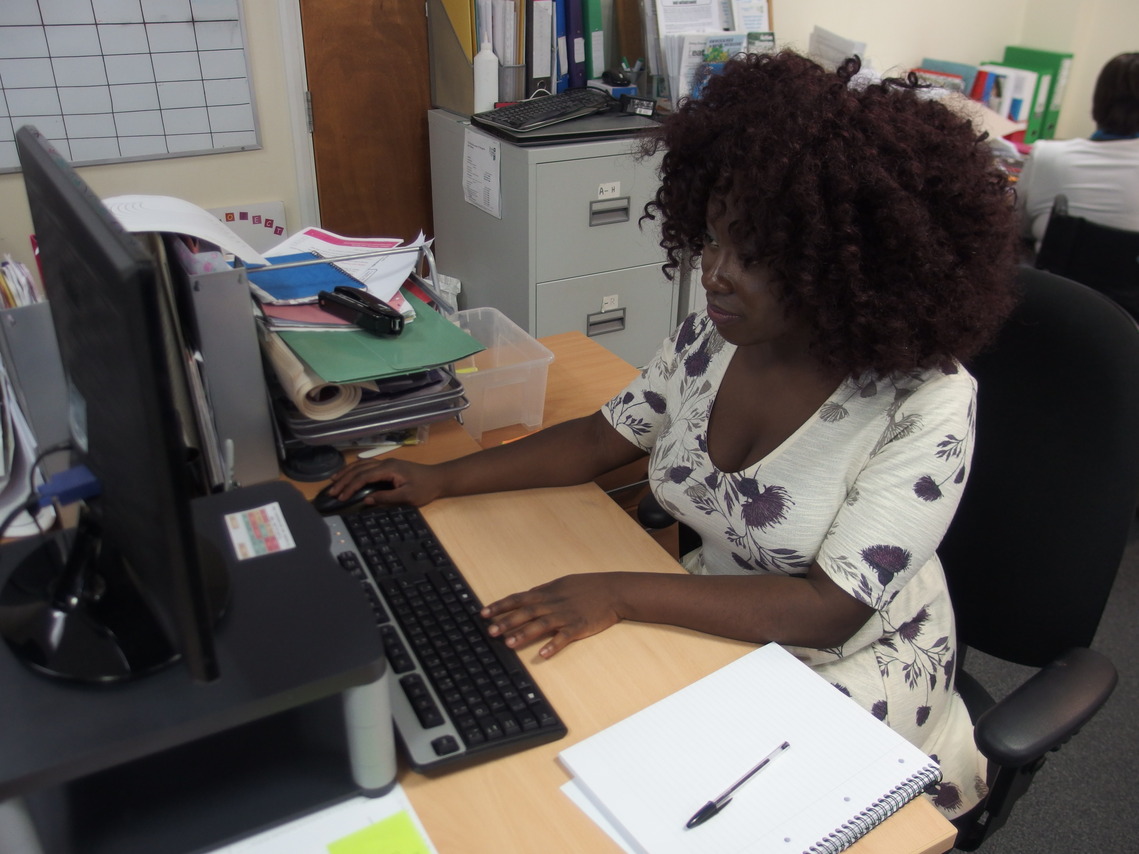 Admin Support
Lend a hand behind the scenes at our friendly office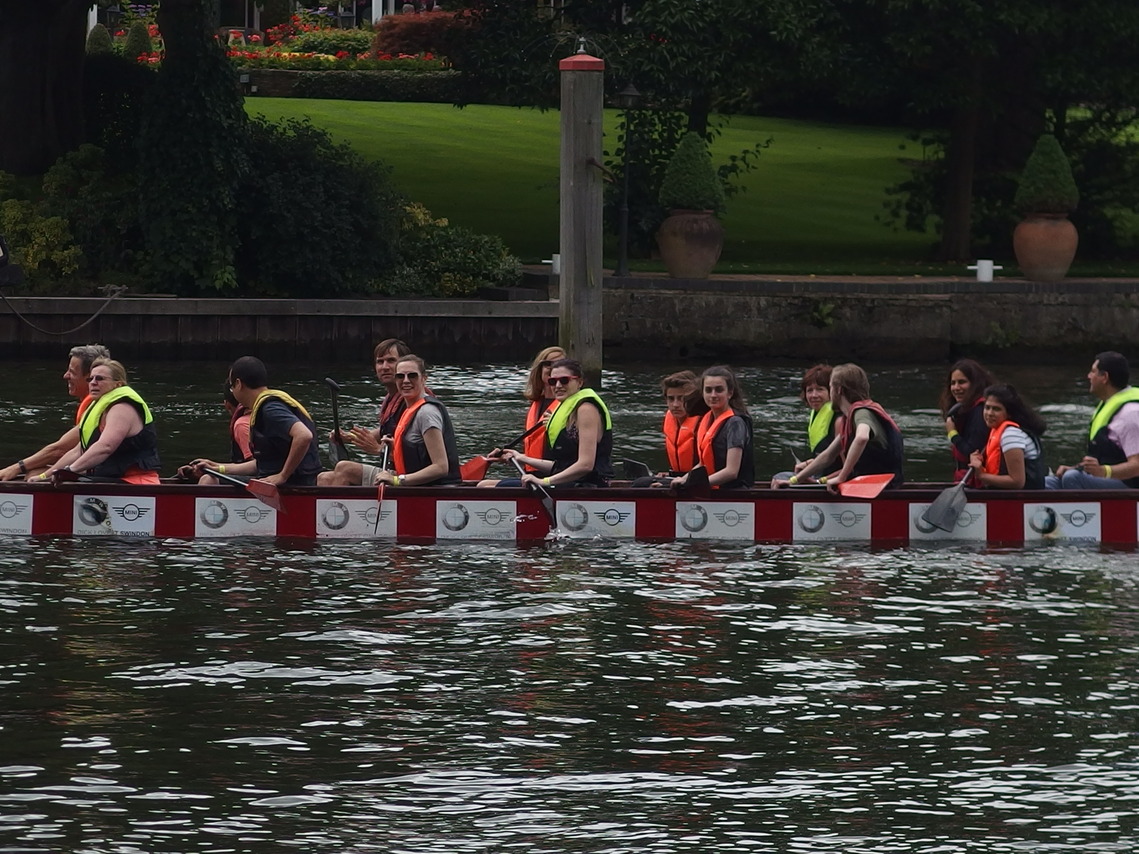 Young Carers' Activities
Help out at our youth clubs, outings and activities for young carers
Wellbeing Support
Lend a hand at our activities and outings for adult carers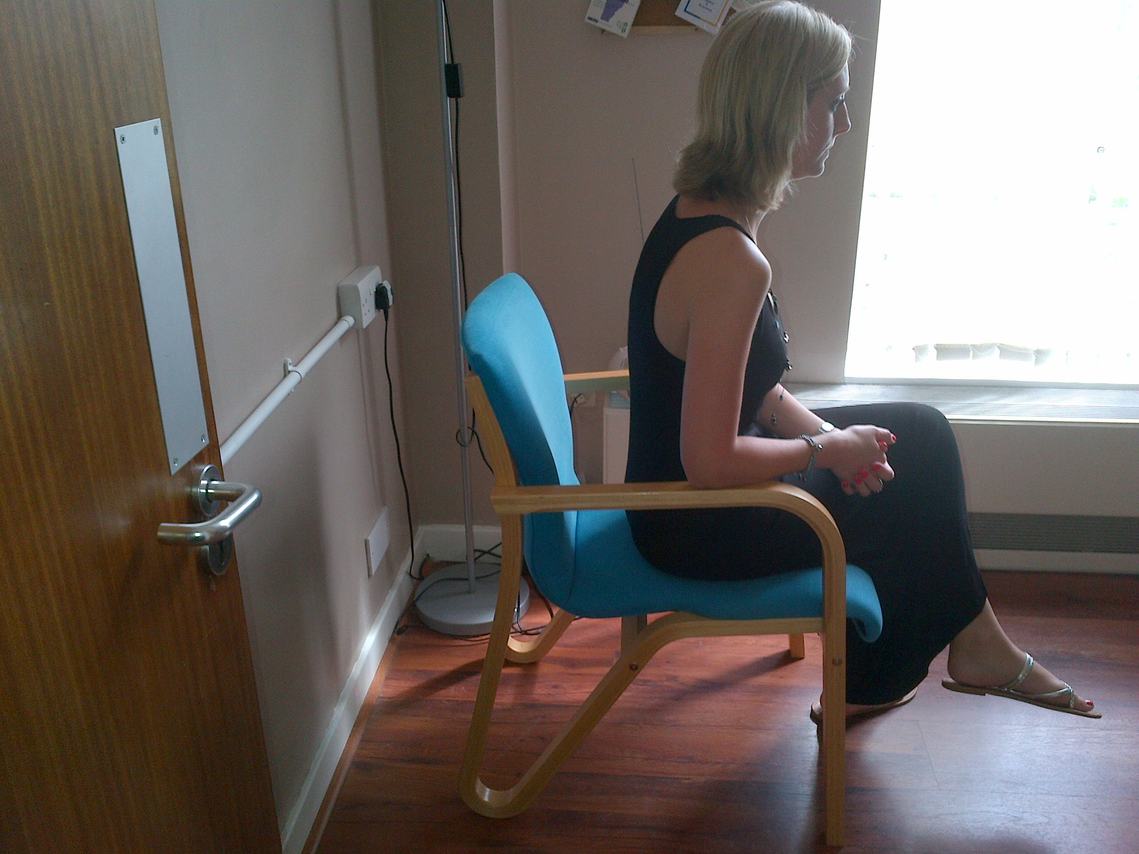 Counselling
Provide one-to-one counselling support for adult carers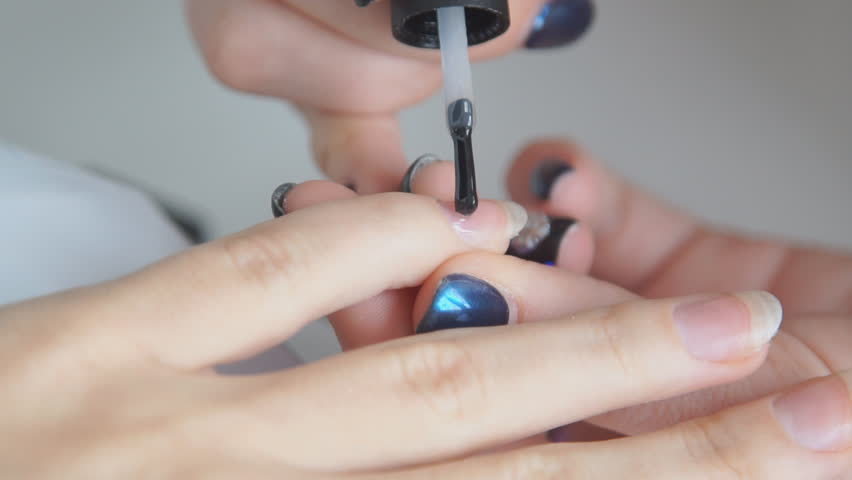 Beauty Therapy
Provide complimentary beauty treatments for carers who are in need of a break
Do have a few hours to spare on a Tuesday and would like to help a Young Carer have fun after school?
This September YCP Kingston will be offering an After School Drop In at the Moor Lane Centre in Chessington. This will be for all young people registered with Kingston YCP aged 9-11 and we are looking for 2 volunteers to help out. Interested? See role description below
People volunteer with us for a number of reasons, but they all have one thing in common: by giving their time they are helping to improve the lives of carers in Kingston. A carer is someone who is providing support, unpaid, to a friend or relative who has a disability, long term illness, mental health problem or substance misuse issue.
How can I help?
We are currently recruiting volunteers for a variety of roles supporting both our young carers (aged 5 -18) and adult carers (18+).
Click on the roles below to download the full role description:
Flexible 'ad hoc' opportunities:
Regular opportunities (1-2 hours per week):
Please contact Pat volunteering@kingstoncarers.org.uk / 020 3375 8226.
Be part of an award-winning Volunteering Project: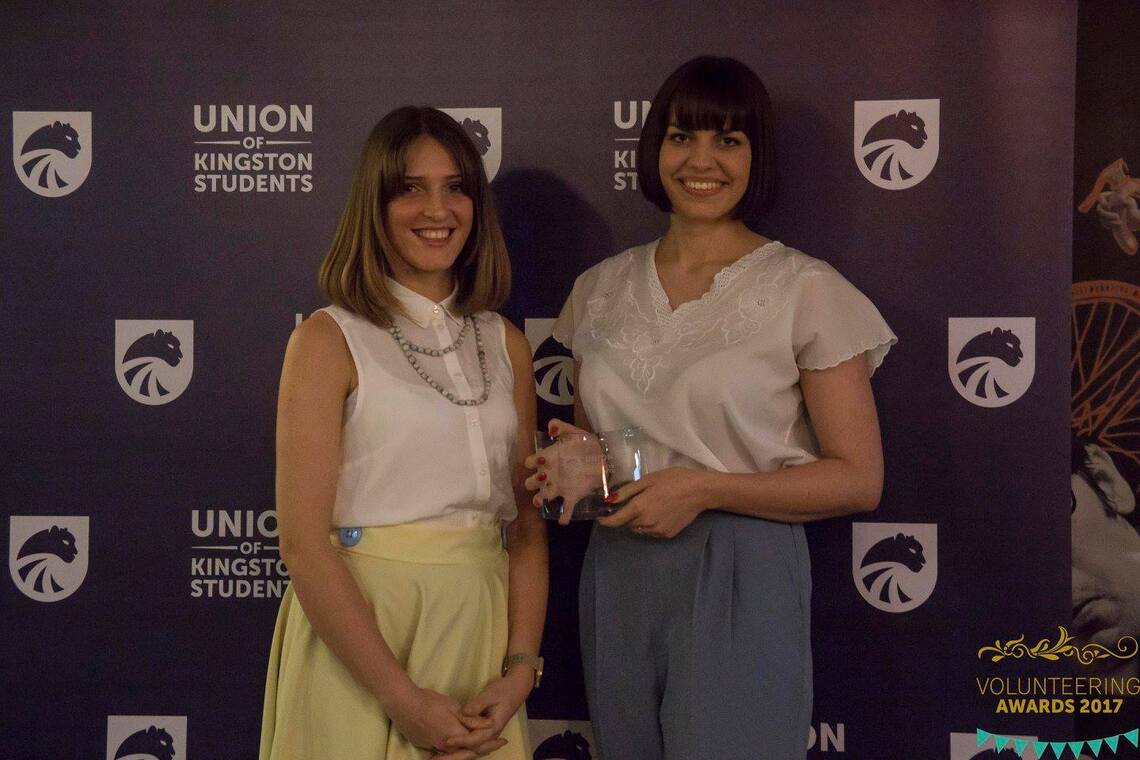 In 2017, we were awarded 'Volunteering Organisation of the Year' by Union of Kingston Students.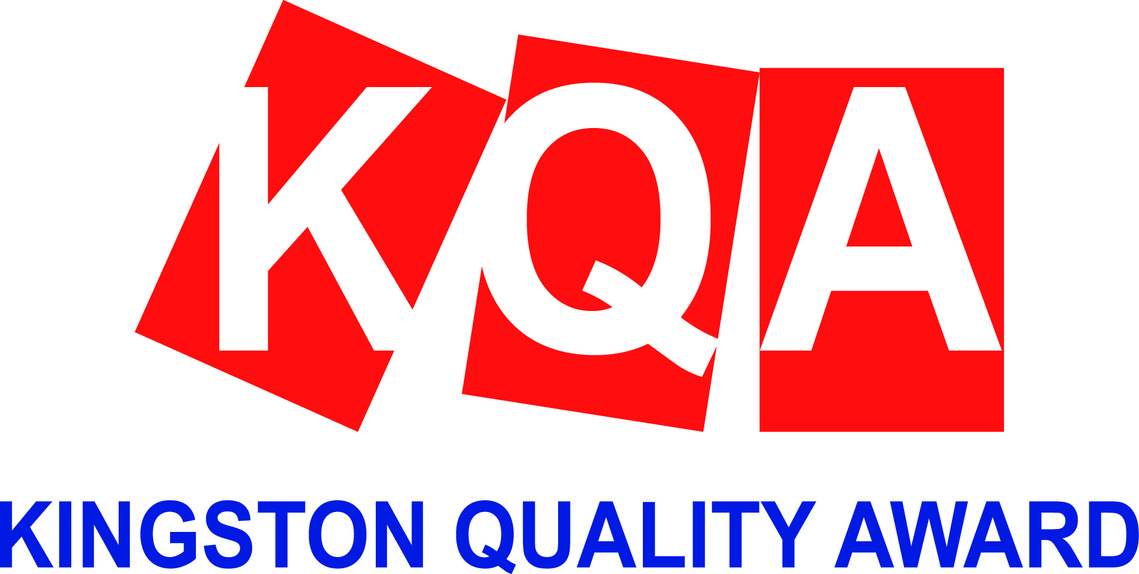 Our Volunteering Project has also been awarded the 'Kingston Quality Award' for our commitment to best practice in volunteer management.