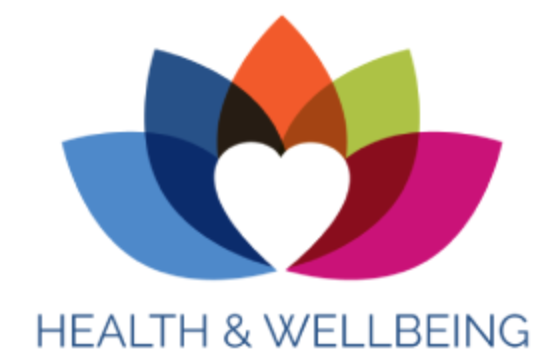 Check our Events Calendar for up to date information.
N
Free Yoga Classes on Thursday and Sundays!
**New Class** Sunday evening!
Time: 6pm – 7:15pm
Date: starting 24th April, for 5 weeks.
Venue: Wimbledon, Home Park Road, SW1
Format: In person only
To book: Go to www.bookwhen.com/cassandrarei and enter code KCNYOGA
Cassandra's in-person class are offered in a spacious private studio. Each session is an invitation to explore the body, breath and mind through an introduction to a variety of breathing exercises, physical postures and guided relaxation techniques.
All mats and yoga resources are provided but feel free to bring your own if preferred.
8 spaces available.
These classes have been made possible by The Hillery Family Foundation, a local Wimbledon family who are wanting to create well-being offerings for the community. They believe that small offerings can make a big impact on the emotional and mental well-being of people by creating presence and mindfulness in oneself and having a shared and connecting experience with others.

Thursday mornings
Time: Thursdays, 9:45am to 11am
Dates: April 21st & 28th / May 5th & 12th
Venue: Garden Room Studio, Surbiton
Format: Online via zoom or in person
To book: email Lesley lesley@good-pr.co.uk or call on 07796 148400
Build emotional resilience, positivity, feelings of inner calmness and contentment at Lesley's yoga classes. She will help you increase your core strength which can aid back, shoulder and neck pain. Improve muscle tone and cardiovascular fitness levels. This is a gentle class suitable for beginners with some mobility.
KAT'S FITNESS CLASSES
Come and exercise outside with Kat at the Surbiton Racquet and Fitness Club! Kat now runs two of her popular classes under a marquee while also live streaming via zoom, so you can join in however you feel most comfortable. In person classes follow distancing regulations and carers are welcome to use the club's change facilities and café.
Monday: 10.00am to 10.45am - Stretch and Tone - via ZOOM
Wed: 9.30am to 10.15 am - Total Body & Abs workout - via ZOOM
Friday: 11.00am to 11.45am - Resistance and Core - In person and via ZOOM
Prices and Booking
Exercise passes can be purchased by emailing wellbeing@kingstoncarers.org.uk or Helen at counselling@kingstoncarers.org.uk
4 classes - £14
8 classes - £28
12 classes - £42
Drop in/one off sessions - £5 per person
To book a class or for more information please contact Kat directly: on 07960 162964 or kat@kjpersonaltrainer.co.uk
Join a KCN Reading Friends Group!
A national scheme being run by Kingston Libraries. Free via zoom.
Details here
Reading Friends is designed to tackle loneliness and social isolation by bringing people together to read, share stories, chat and have fun. A Reading Befriender holds regular one-to-one or small group sessions that begin with the reading of a poem, short story, letter or other piece of text to spark conversation and connect people socially. It is different to a structured book group as there is no reading to do beforehand. You don't need to be an expert in literature – simply have a love of reading you would like to share to make a difference in your local community.
If you are interested in joining a KCN Reading Friends group with other carers in the borough please email Layla at wellbeing@kingstoncarers.org.uk